This brief video, created by StanFPV, was produced after our Friends Read Between the Wines event. We're so happy to have this great video to remember this epic event. Email Stan if you're interested in using his services on drone productions. You can also visit Stan's website here.
The Friends of the Grafton Midview Public Library is a 501C3, non-profit organization of area residents.
Our purpose is to promote interest in the Grafton Midview Public Library and to improve and expand their services to our community. Friends provide financial and volunteer help and actively participate in Library functions.
Enjoy your time here, exploring all that the Friends are currently working on, past projects, and ways you can help in the future!
Friends email: friendsofgmpl@gmail.com
Address:
P.O. Box 287  
Grafton, Ohio 44044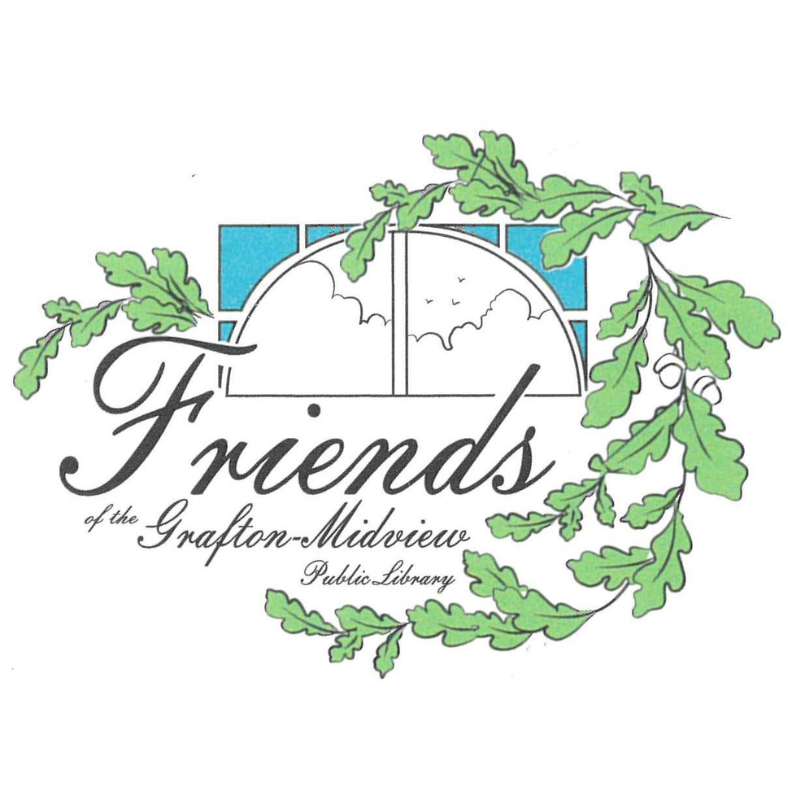 Meet the executive committee of the Grafton-Midview Public Library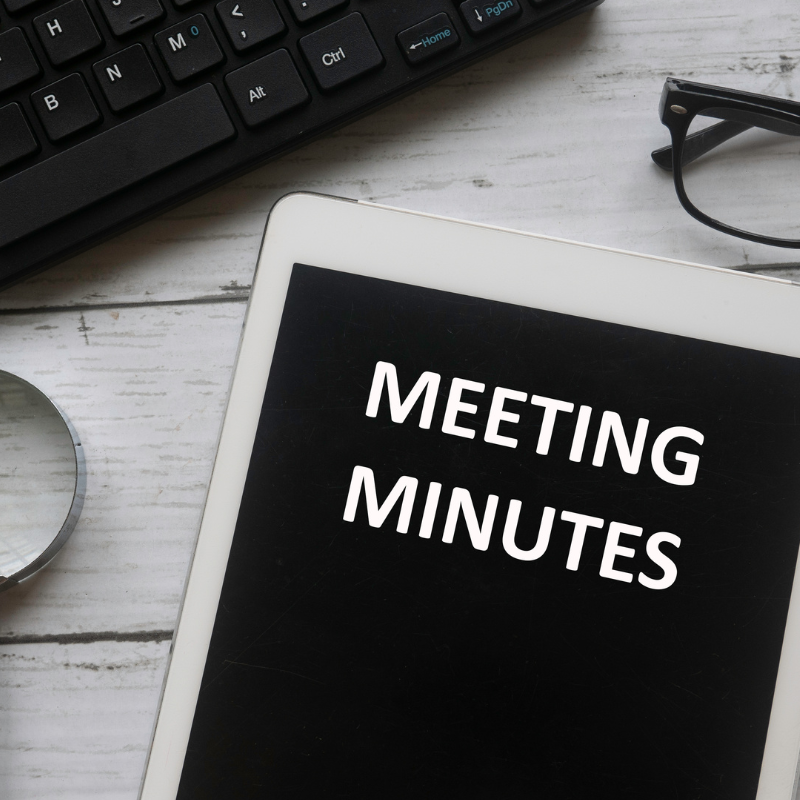 Want to see what we're up to? Take a look at an entire year's worth of minutes.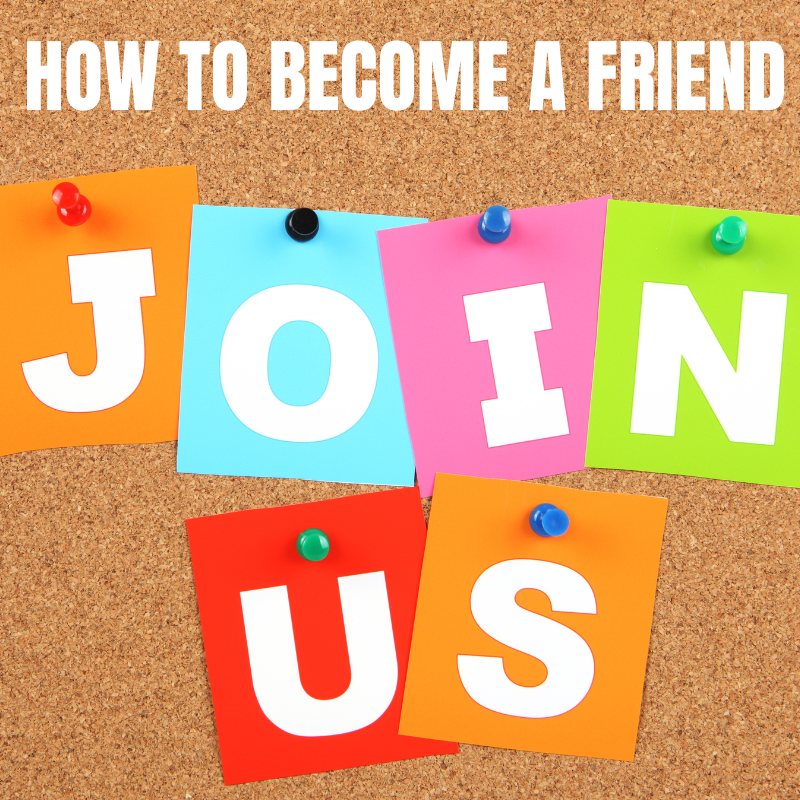 Here are all the details about becoming a Friend of the Library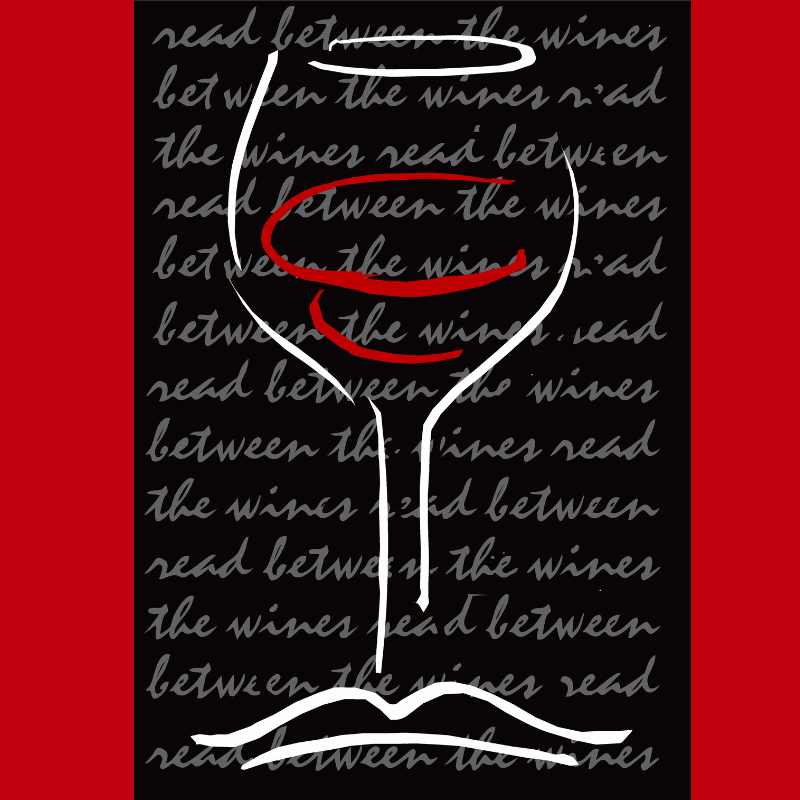 Are you interested in participating as a vendor or attending? Find info here.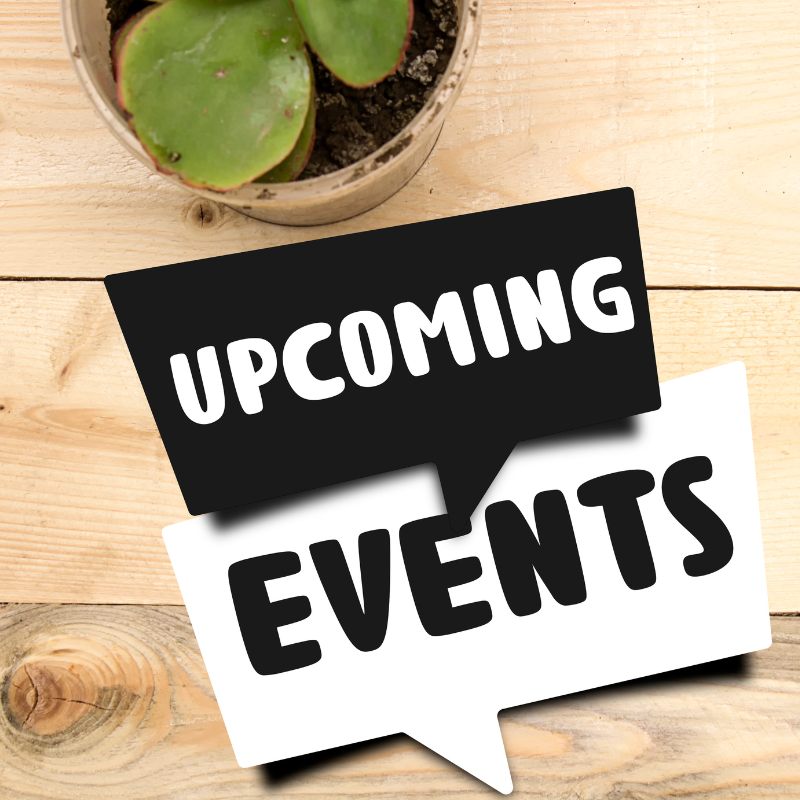 See what fun and interesting events the Friends of GMPL are sponsoring or hosting here.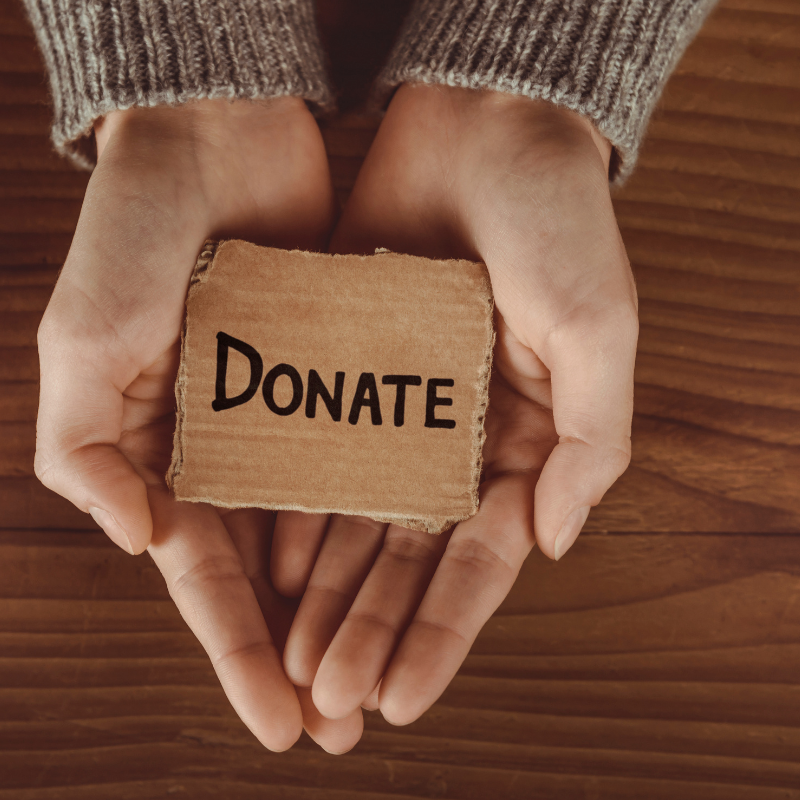 Charitable giving is always appreciated. Help the Library by donating to the Friends.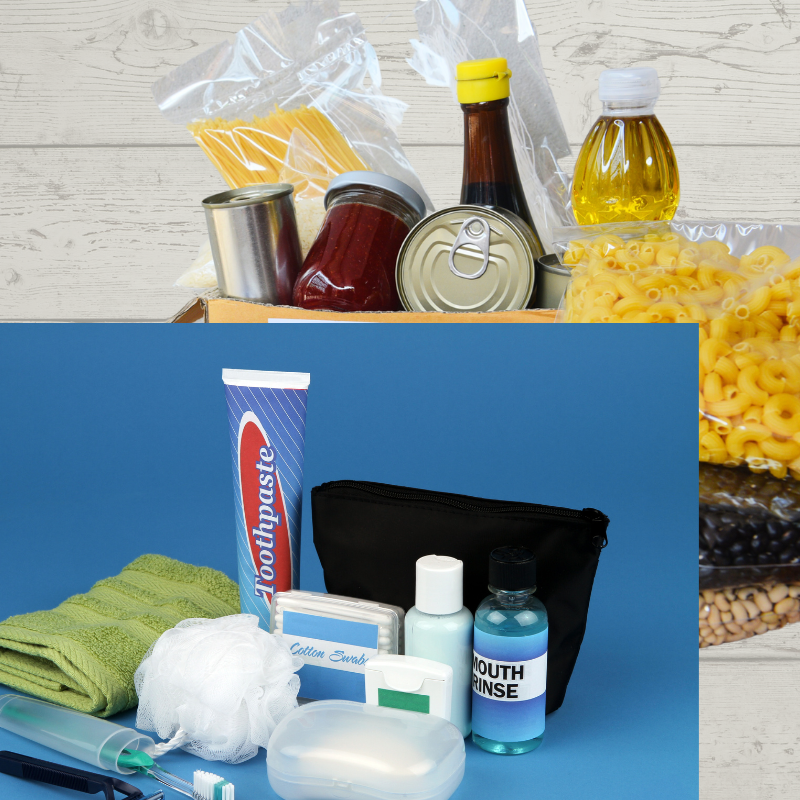 The Friends of GMPL have both a Food and Personal Pantry available to those in need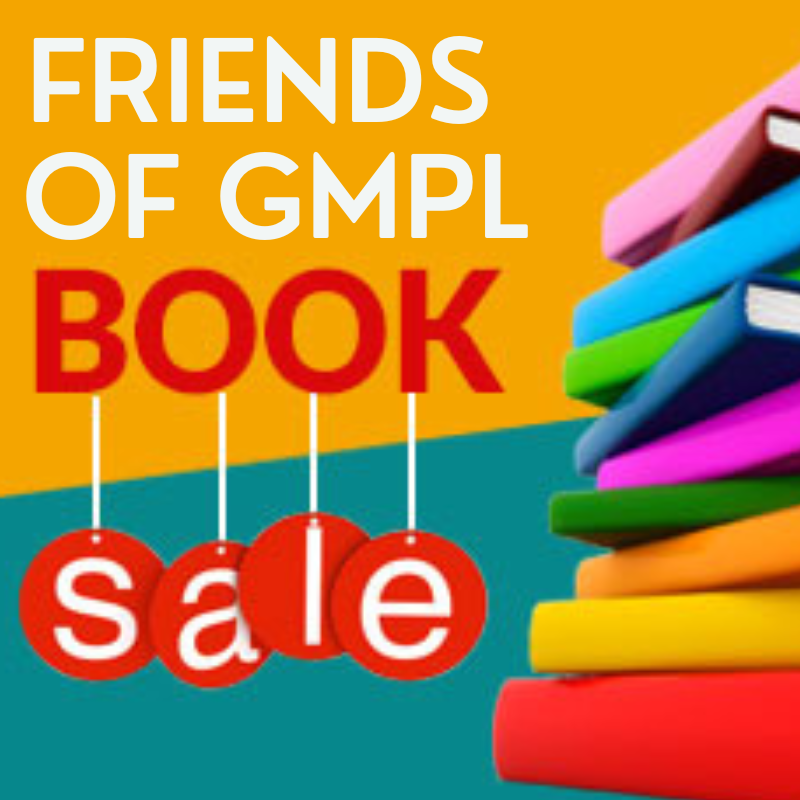 Don't miss out on our annual twice yearly book sales. There's something for everyone.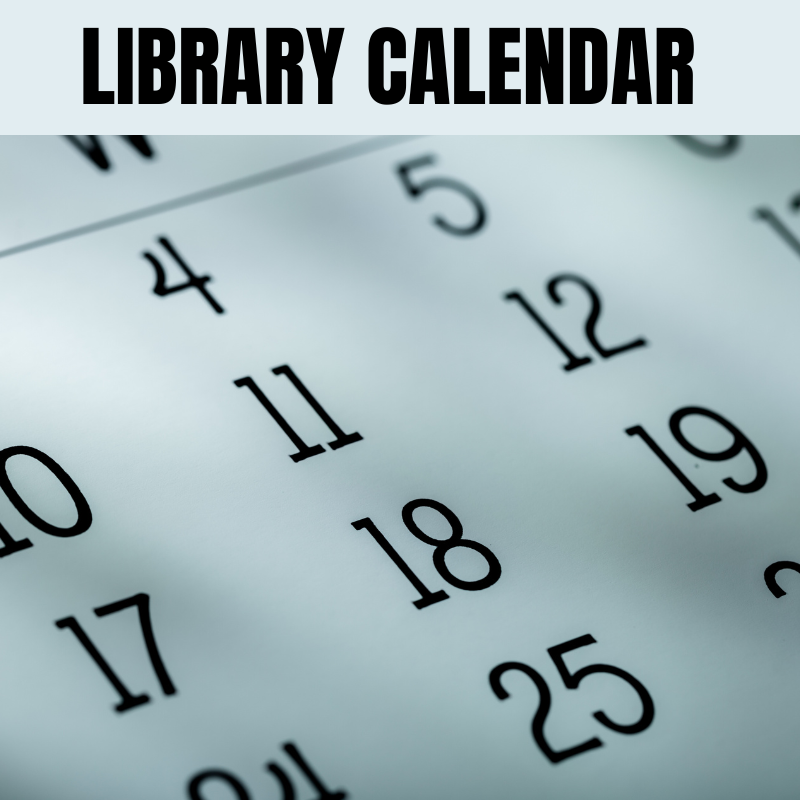 Visit the Library's calendar for the latest events and programs.